Honest, Helpful & Human I.T. Solutions & Support
East Perth based I.T. support, software development, and website design, since 2005.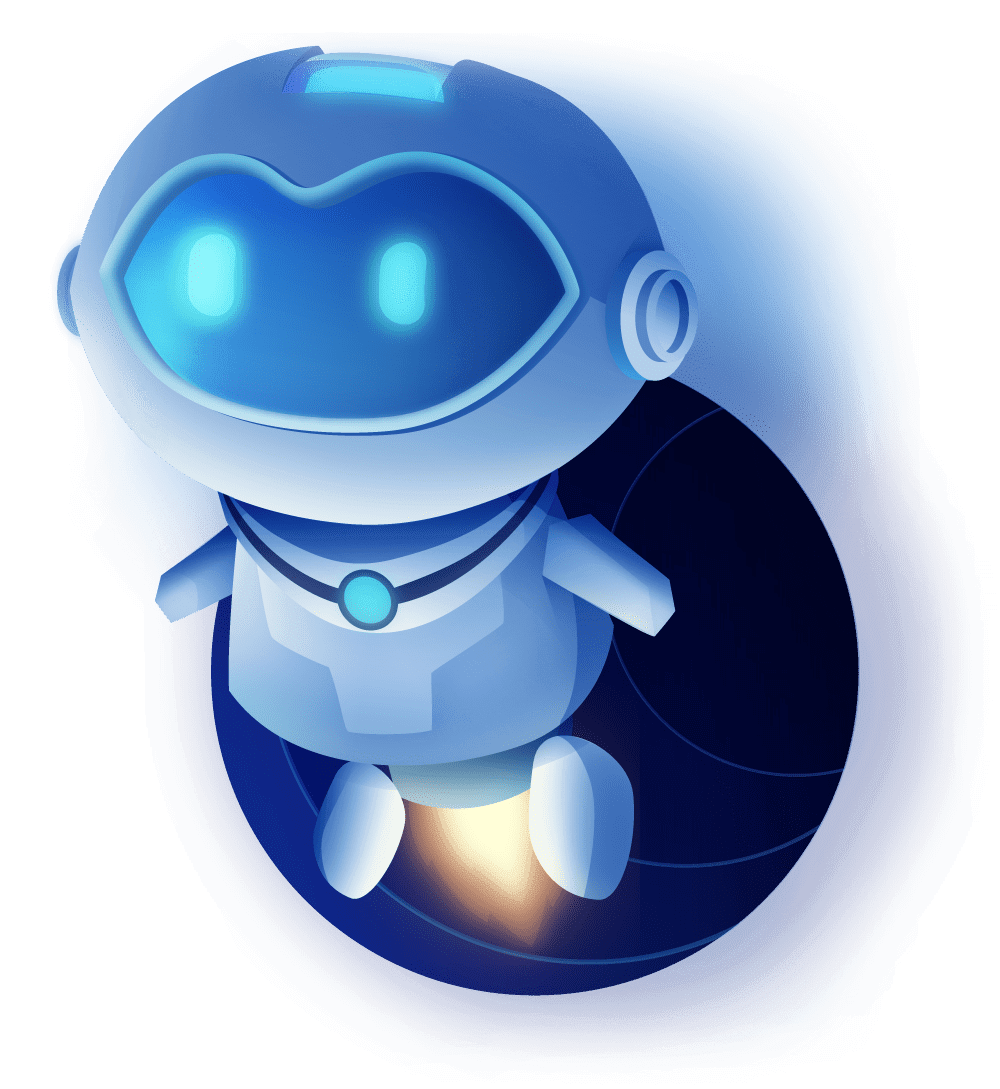 Our Motto
Honest Advice, Helpful Solutions & Human Service
Honest Advice
– We strive to build and keep your trust by providing the services you need without trying to upsell all the extras. We understand that technology is not always the answer.
Helpful Solutions – Our goal is to keep you productive and efficient. We make sure we understand you and your business to provide you with solutions that work.
Human Service – Communication is key. We leave out the jargon, ensure you understand and are regularly updated with progress on anything we are working on. You'll always speak to someone directly involved in your project.
Some of our core services.
Click on each for more info.
Perth based 3CX Partner
Cloud hosted PABX and VOIP
Enjoy the mobility, security, convenience, and affordability of a cloud hosted PABX. With the current uncertain environment, snap lockdowns, and the general shift towards working from home, not only do you save on line rentals, but can easily switch from the office, to the home, or on the road, and always have access to your phone calls.
As experts in 3CX, we can configure and deploy your system on premises or in the cloud, as well as supply and configure your handsets whilst making sure everything is secure and backed up.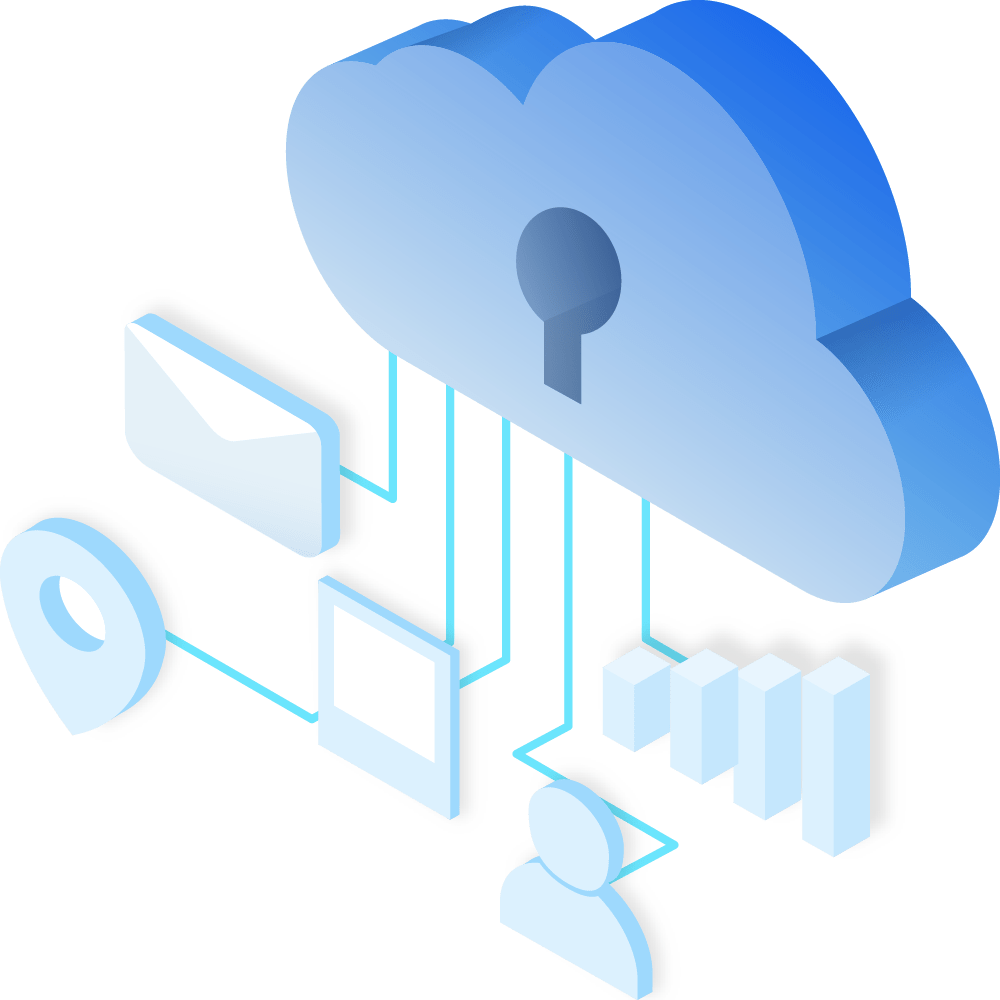 Some benifits of our PABX system
Easily switch between in office and remote calls.
Save on the extra phone lines as well as the huge cost of purchasing and maintaining a traditional PABX system.
Full business communication systems – phones, live chat, video conferencing, instant messaging, and more.
Mobile and desktop apps – apps are available for iOS, Android, Windows, Macs, and web browsers.
Microsoft 365 integration – integrate with your calendar, contacts, and easily make calls using 3CX to any of your Microsoft 365 contacts.
Keep it secure and backed up – we will lock down your PABX, to help ensure only the right traffic gets in and out. Plus, our automated backup solution ensures that in the case of an emergency, we can get you back up and running fast.
Website and App Development
Custom solutions
Looking for a more customised software solution? Perhaps you need a website to showcase your business or want to develop your own product or app? We've got you covered!
Custom Website Development
In the website space, we've got expertise in WordPress, Vue JS, Laravel, ASP.NET Core, building traditional as well as Progressive Web Apps (PWAs), integrating with cinema software, hotel reservation systems, and a range of external services as well as offering features such as paid memberships, e-commerce (online shopping), event bookings, and more. We've recently been expanding our expertise in customising themes and apps for Shopify.
Mobile and Desktop App Development
In the website space, ranges from cross platform mobile apps built in Xamarin, to desktop apps in .NET Core, Python, and occasionally C++.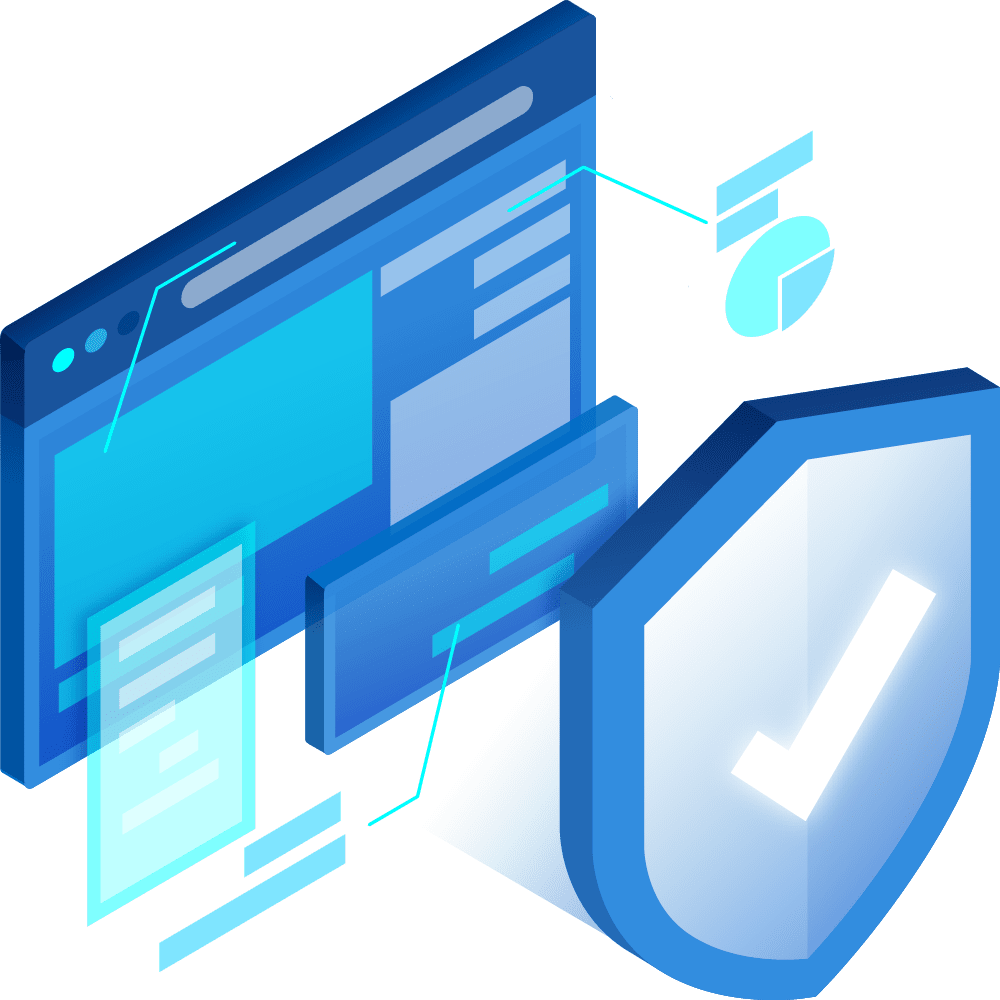 Whether it's starting from scratch, or taking over a project that… requires a fresh set of eyes, get in touch with our development team to see how we can help out!
Software Modernisation
Extend the value of your legacy systems and take advantage of newer technologies.
Do you rely on software that's old and has its 'quirks', but is so essential to your day to day? Perhaps it's something you've had custom built or even bought off the shelf. Often this software isn't updated for a while or technology has moved on, but it's just continued doing its thing.
Working with these legacy systems isn't only an inconvenience, it can manifest into a security nightmare. You'll never know when a small update could stop it all from working, or you'll need to enable services with known vulnerabilities to keep it running smoothly. Even in cases where security isn't an issue, it might hinder how your team works and prevent them from taking full advantage of modern workflows.
We can review what you are using and determine the best path ahead, from simply keeping it updated, to transitioning to a newer technology stack and implementing a plan to keep things moving forward.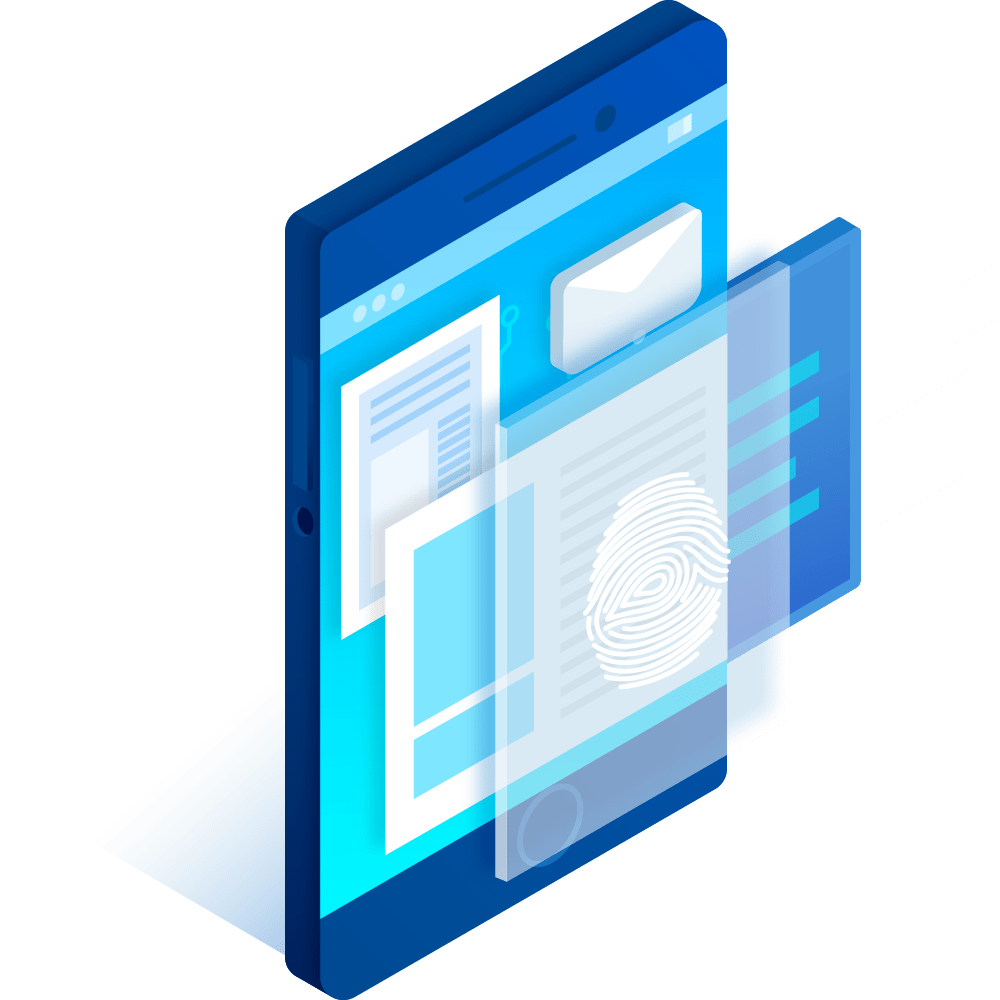 See how we can help you reduce your technology debt.
It's kind of our expertise.
I.T. Support, Admin & Procurement
We'll get it, configure it, and keep it running so that you can keep running.
In the 10+ years in I.T. support, working with home users to corporations, we've built trust with our partners and refined how we do things. This translates to not only a great deal for you but also assurance that the systems we put in place are the same that we would happily use ourselves. We've learnt that not all businesses operate the same way or need the latest and trendiest technology out there and our focus is always finding the most reliable tools that are easy to work with and won't get in your way.
Once it's up and running, we ensure that everything is secure, backed up, and can keep things monitored to proactively catch any issues before they become a problem. Our friendly support is a phone call away.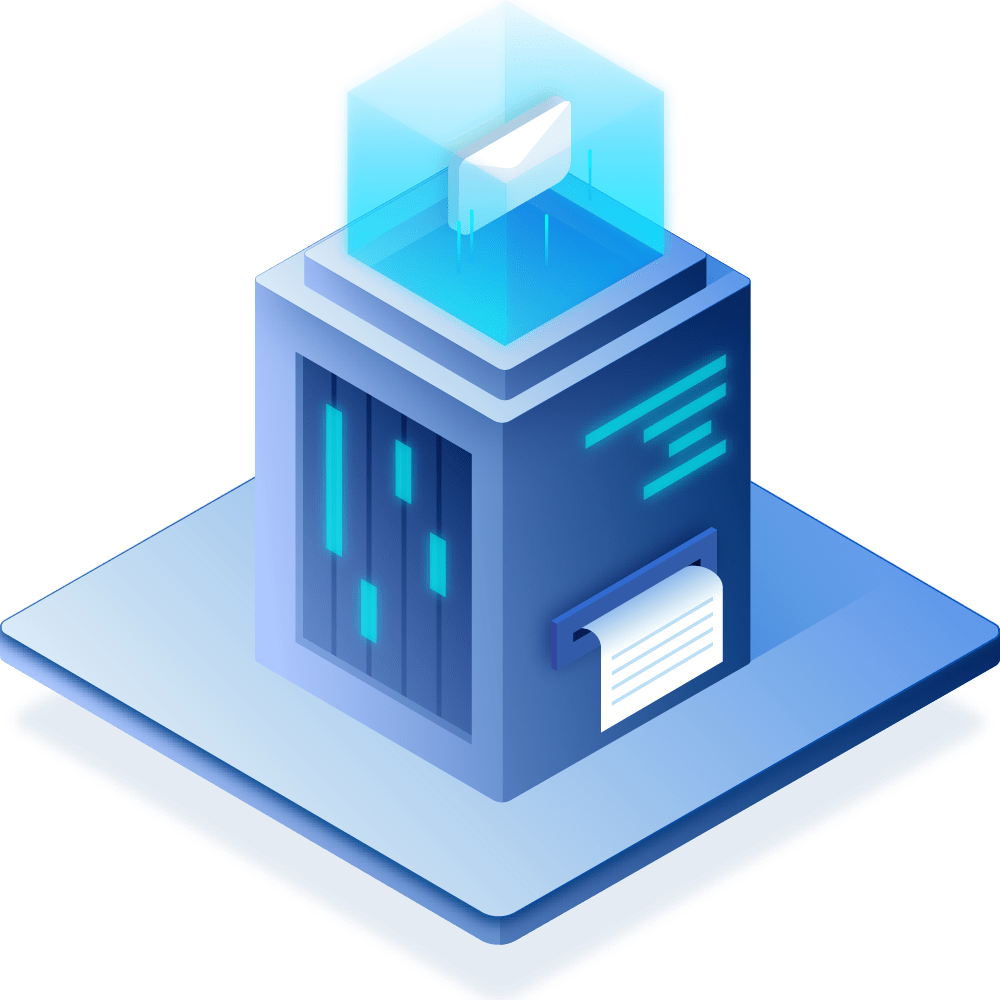 What can we help with?
Designing the ideal technology landscape based on what you need.
Sourcing reliable and affordable equipment.
Configure, secure, test, monitor, and backup your systems.
Enterprise grade cybersecurity, with automated end point antivirus and other threat protection and remediation.
Helpful and friendly support staff, who will work with you to solve any issues that do arise.
We have a diverse range of clients of different sizes across a wide range of industries. We find this helps us remain agile and think outside the box instead of keeping us constrained by focusing on one vertical.
Here's just a small sample of clients that we work with.
Our Partners
Some of our partners and companies we work with
We carefully choose who we work with, in order to provide you the best service that we can.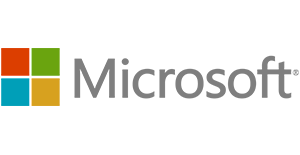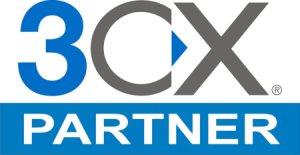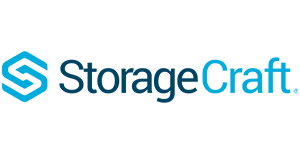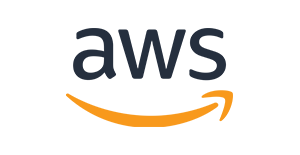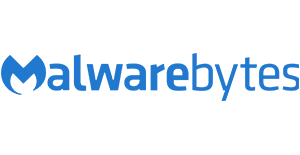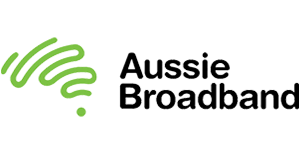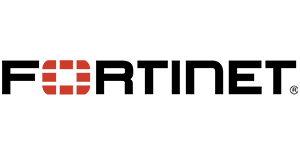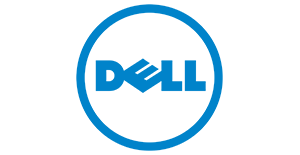 Step 1 – Call us on 08 9425 5560
Step 2 – Download and run the app
Step 3 – Instant remote support!